Some follow-up resources from retreat…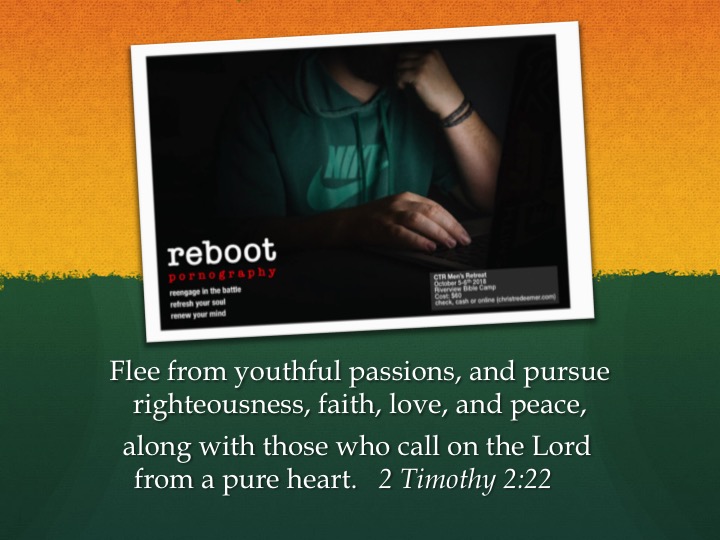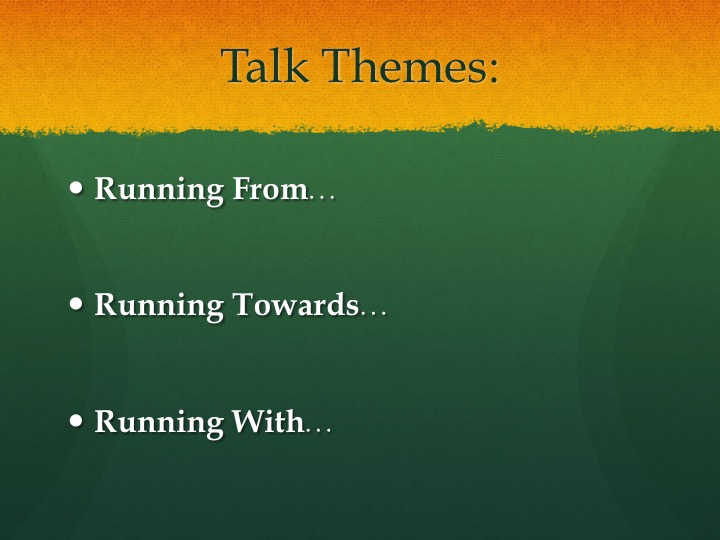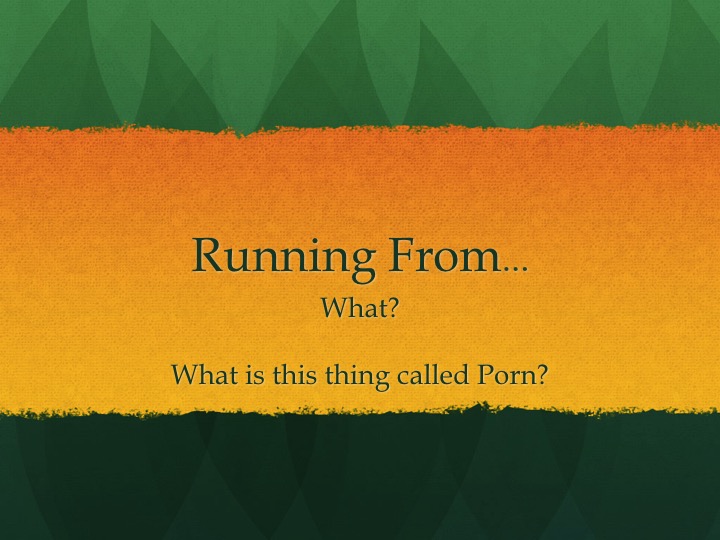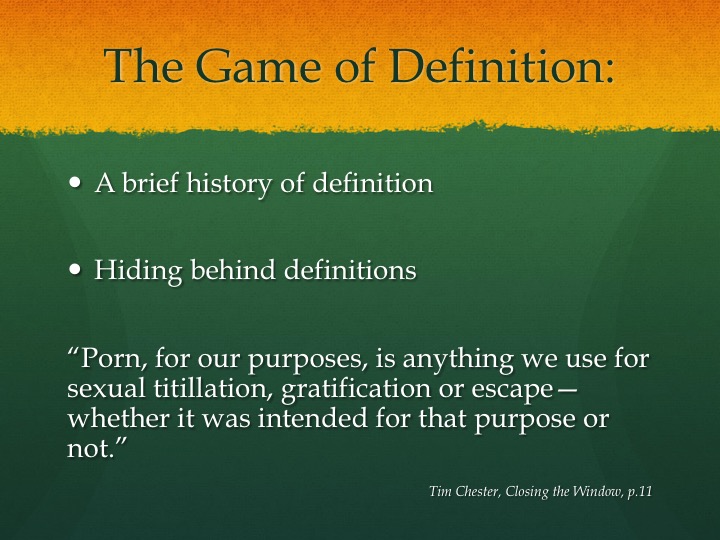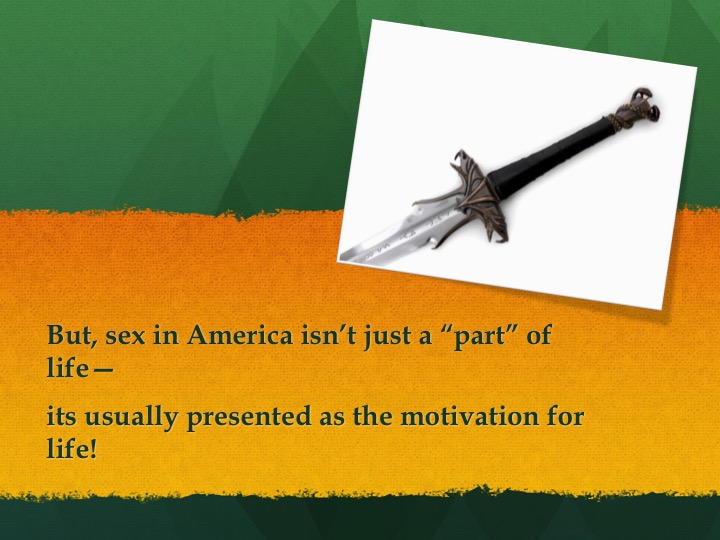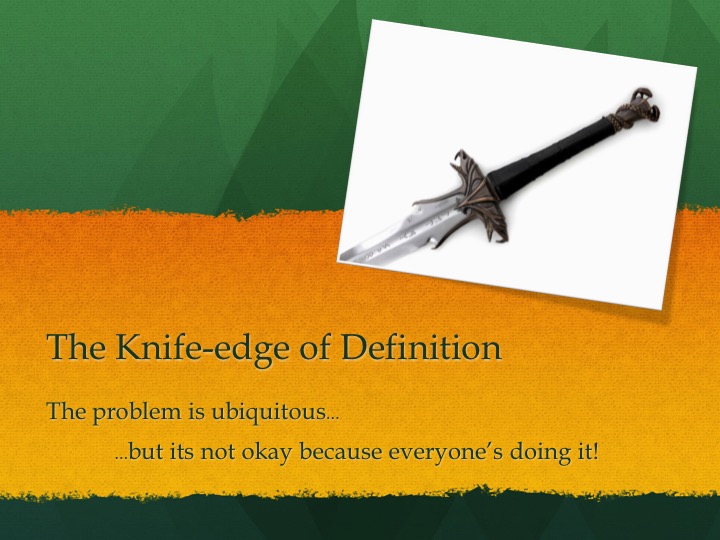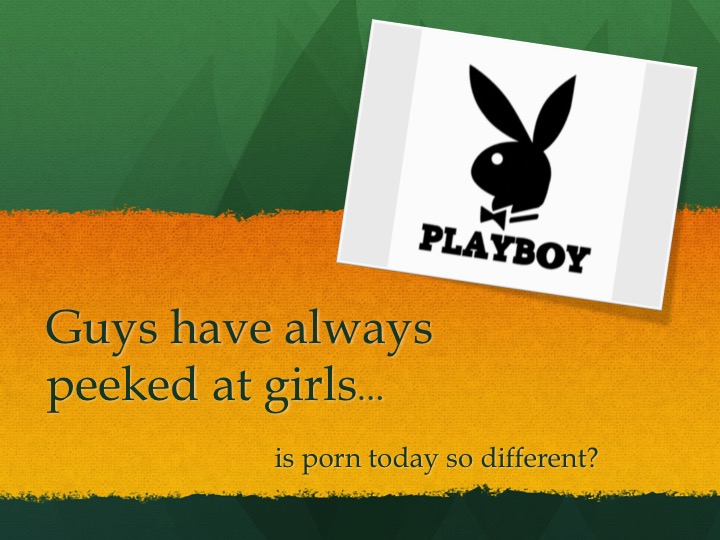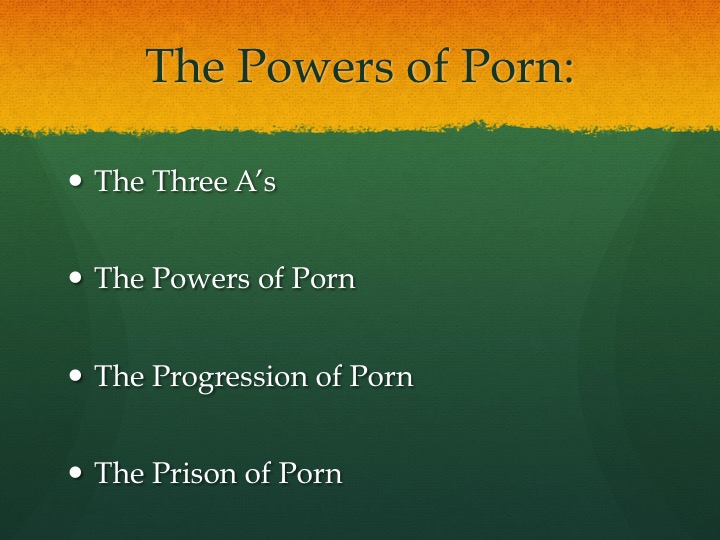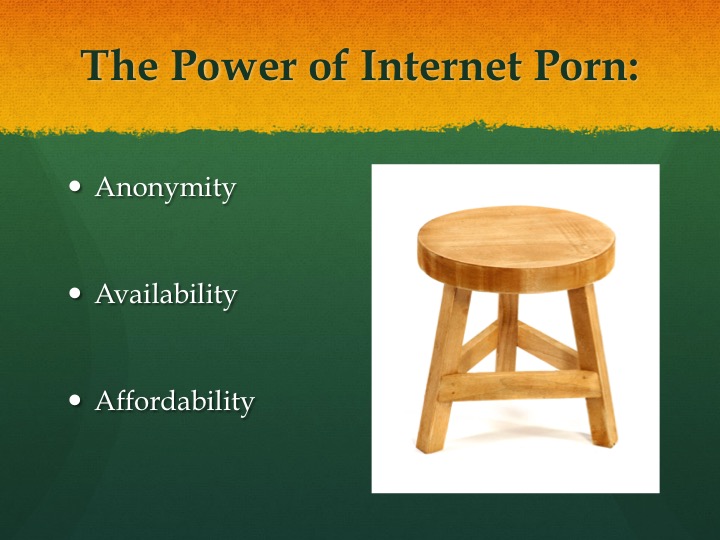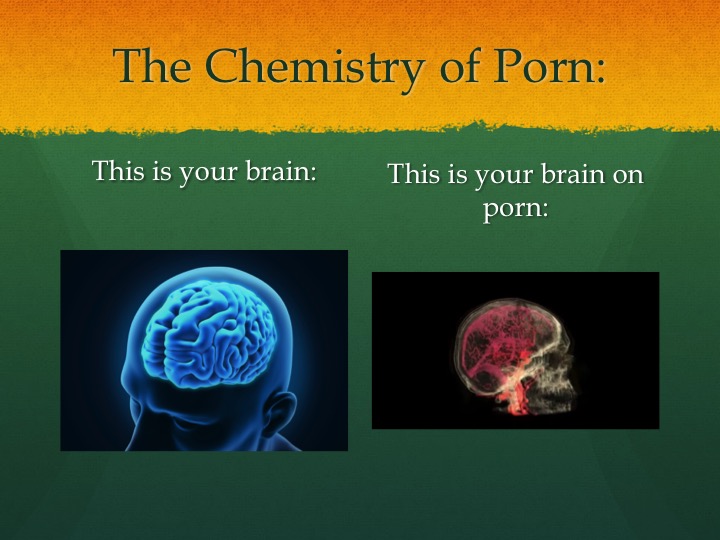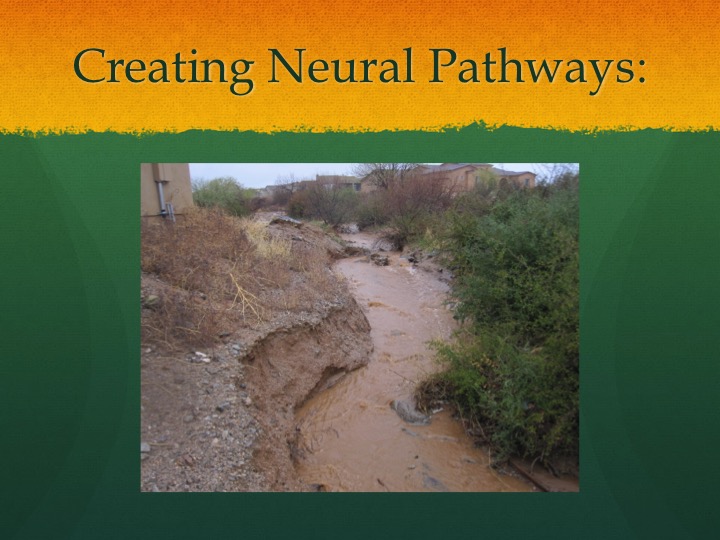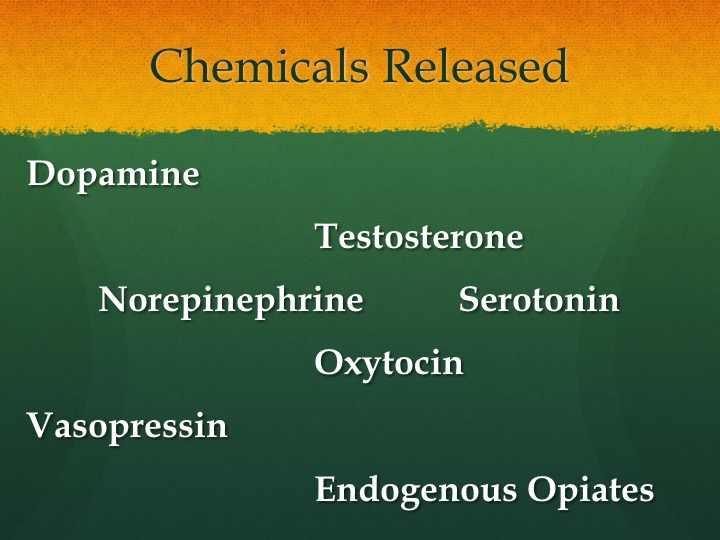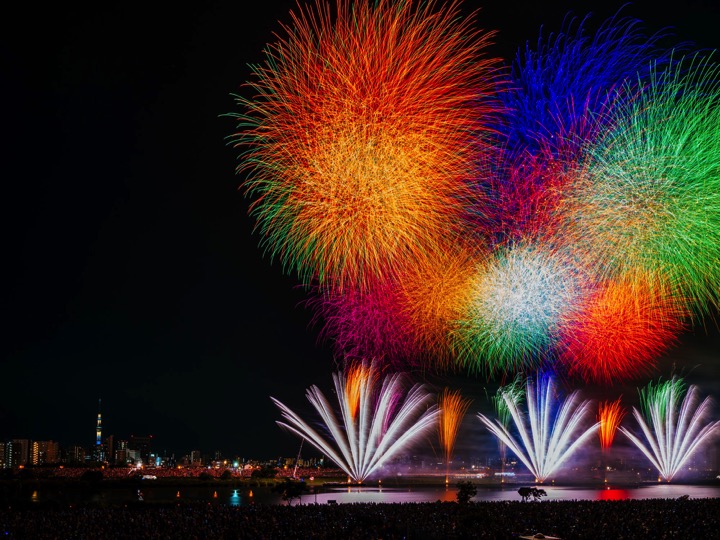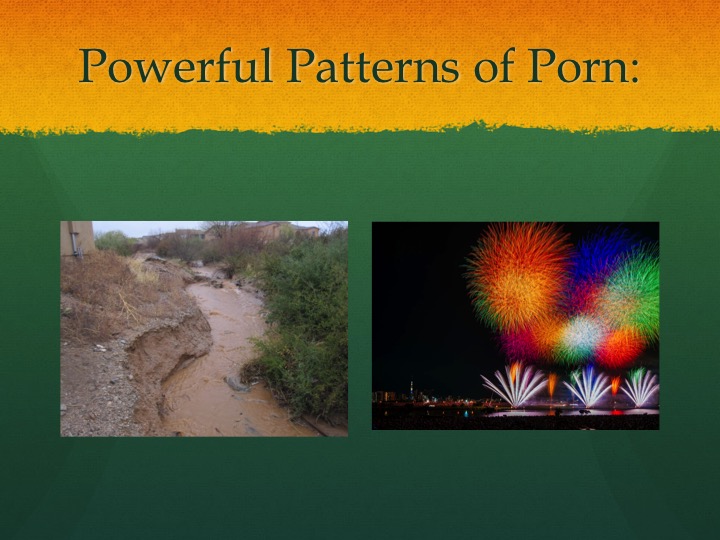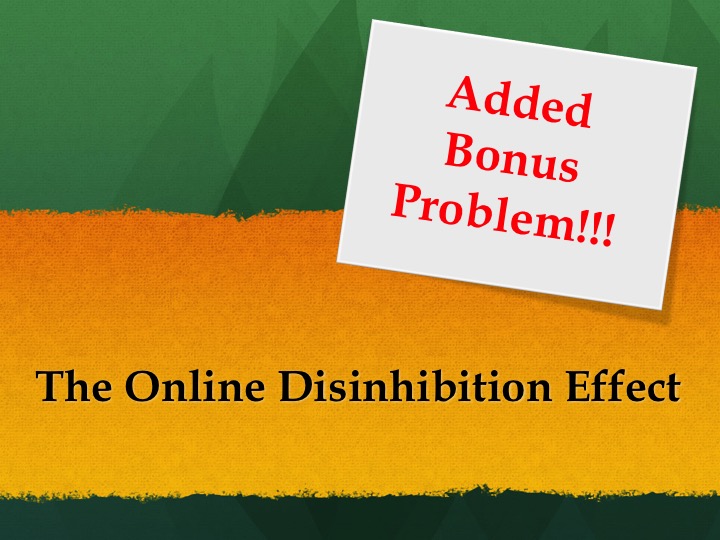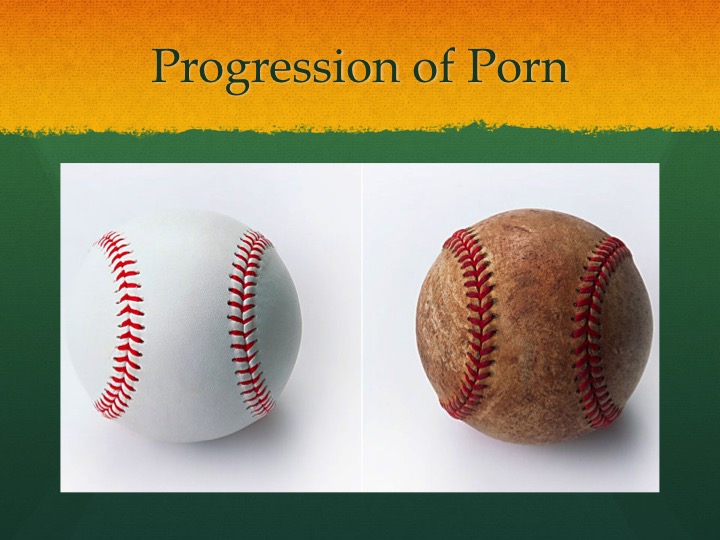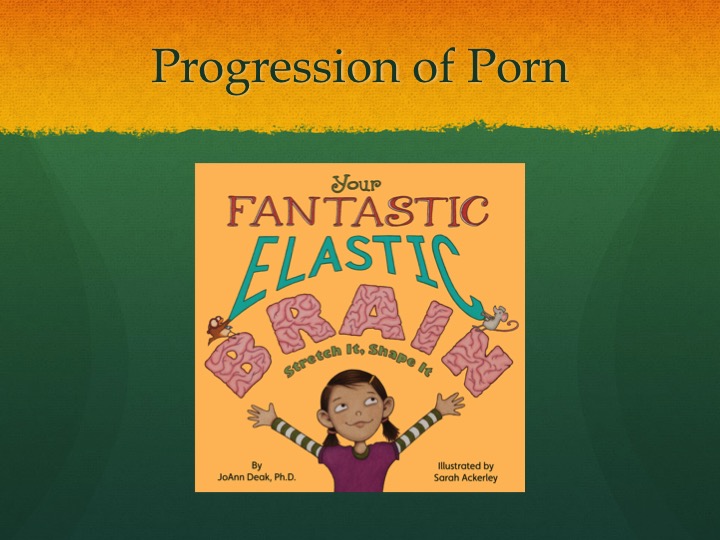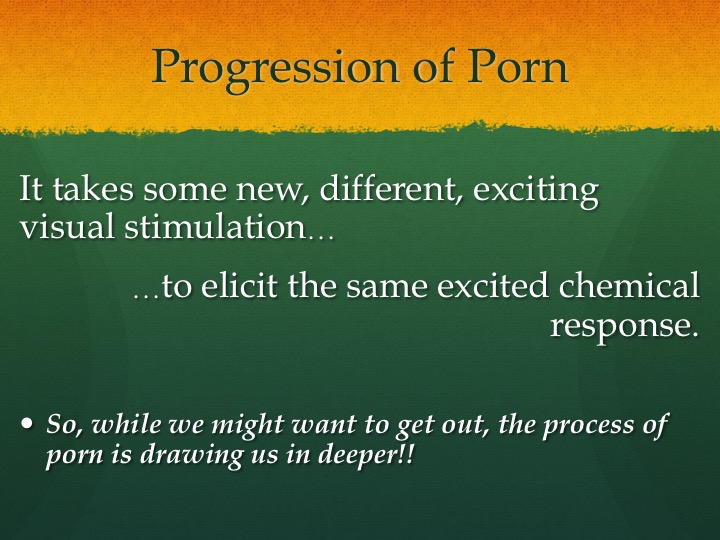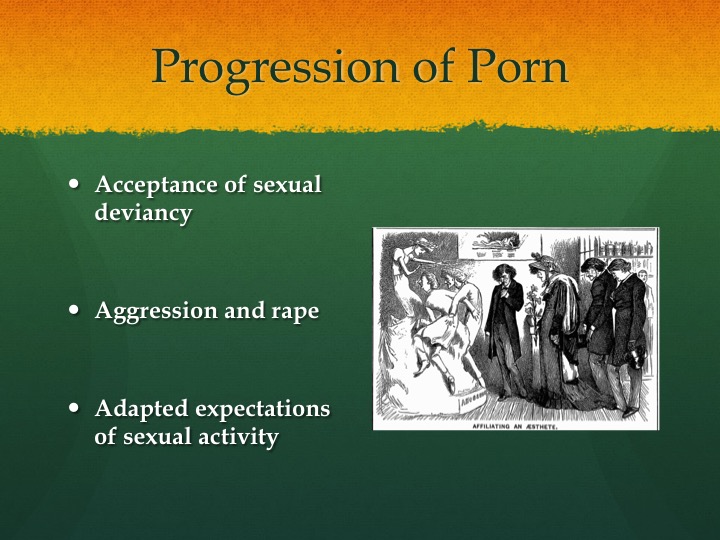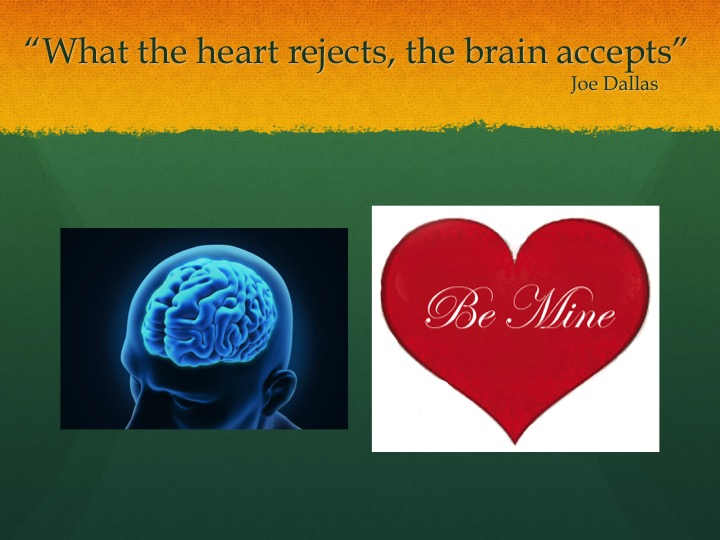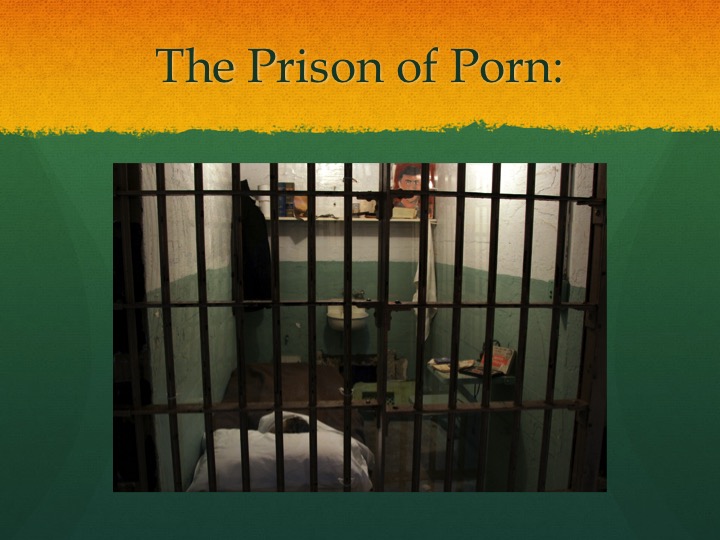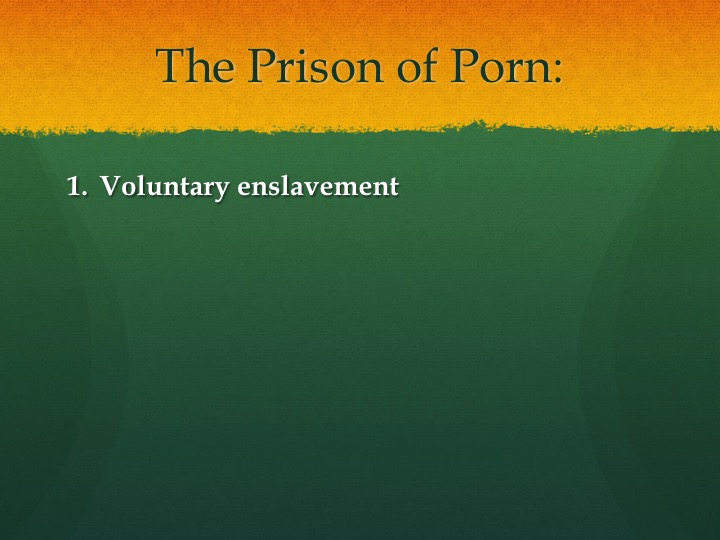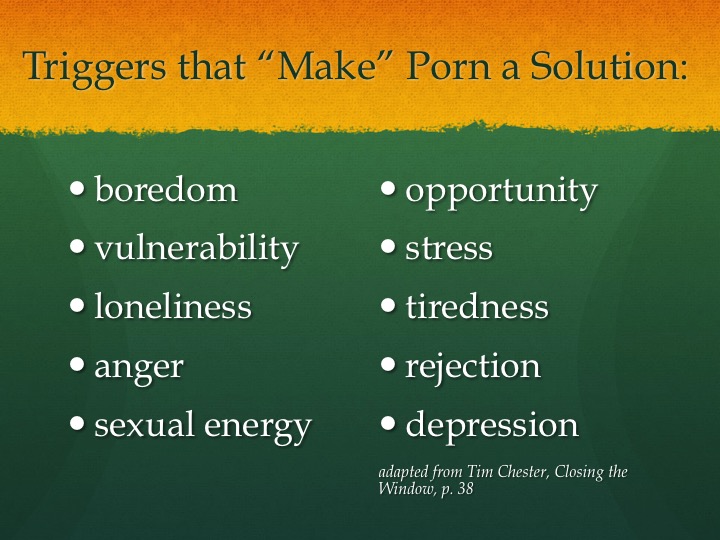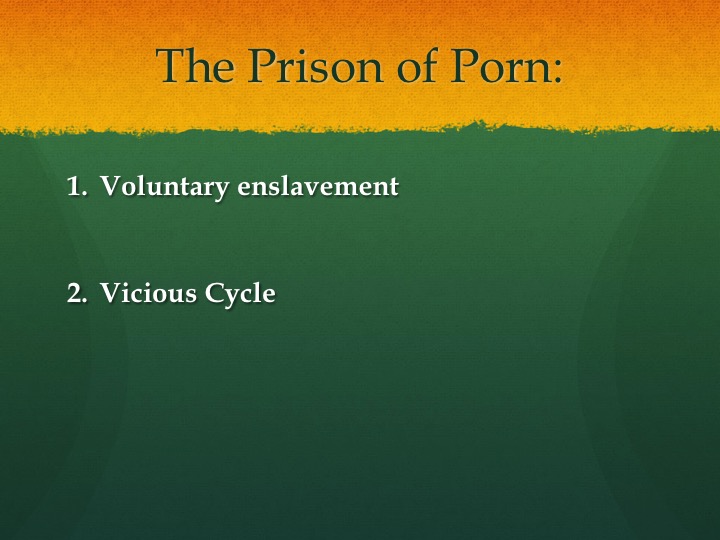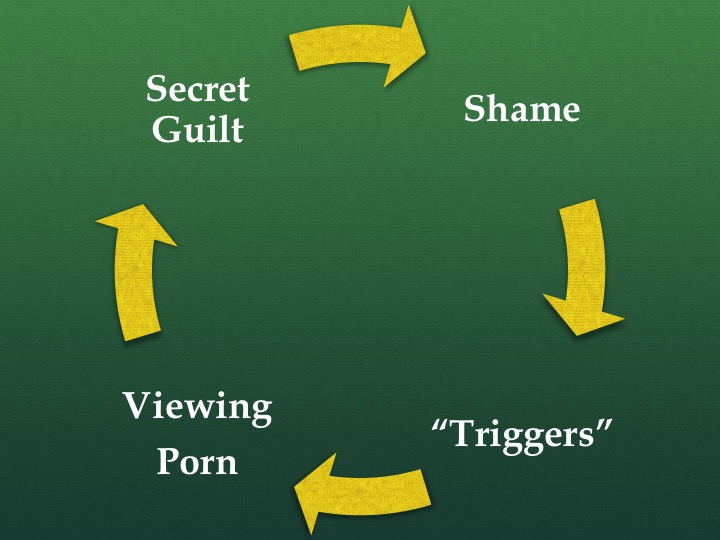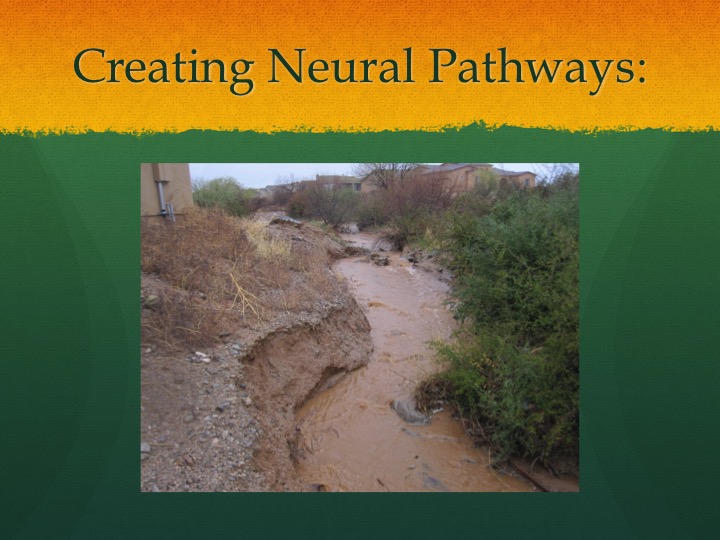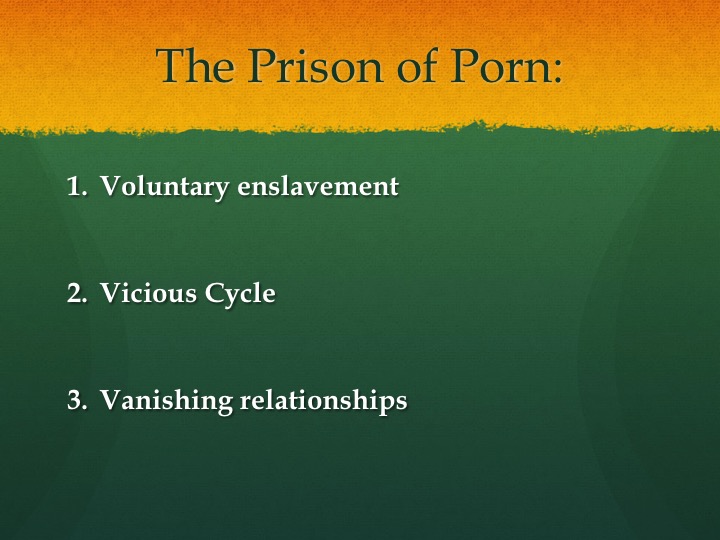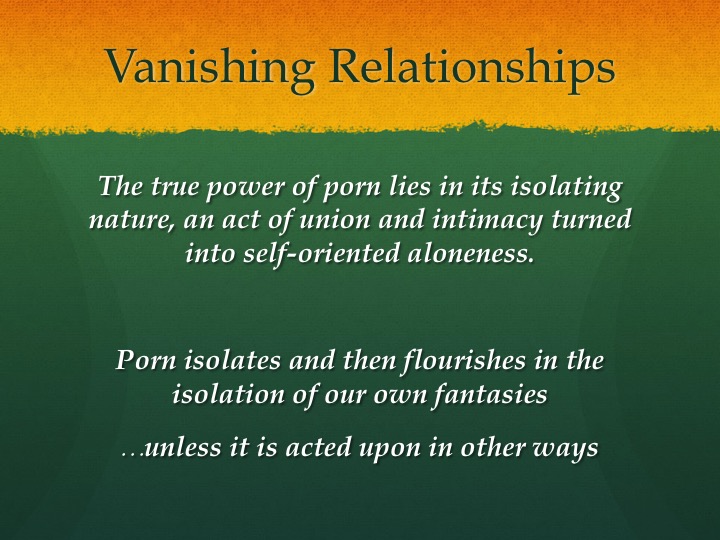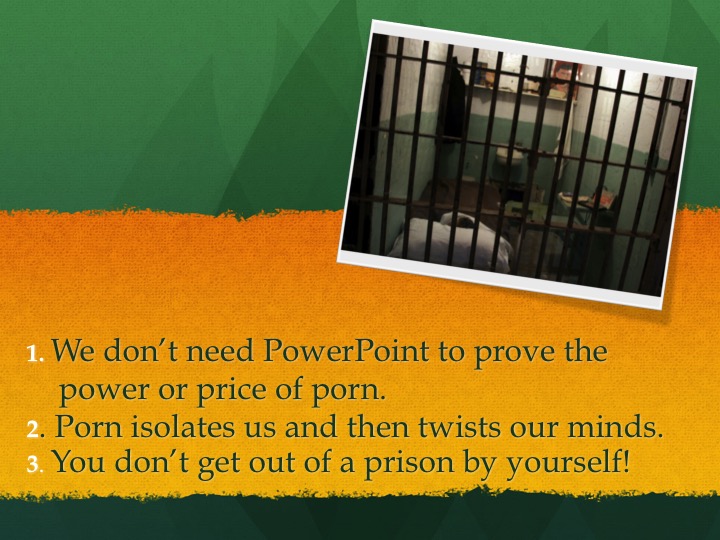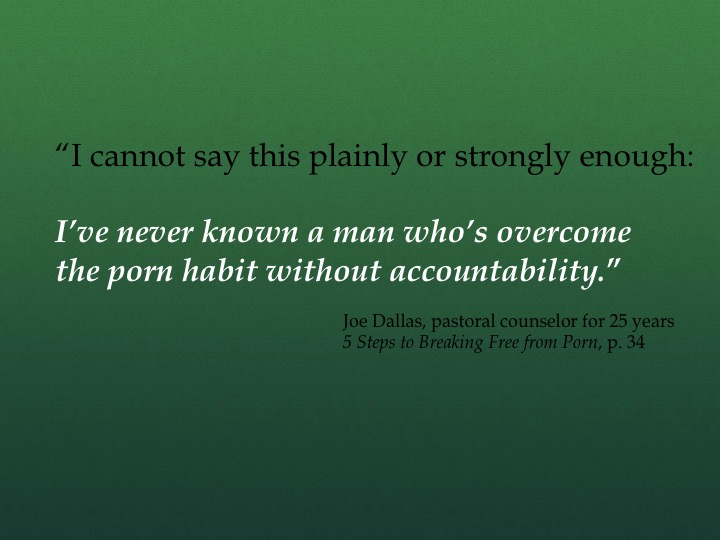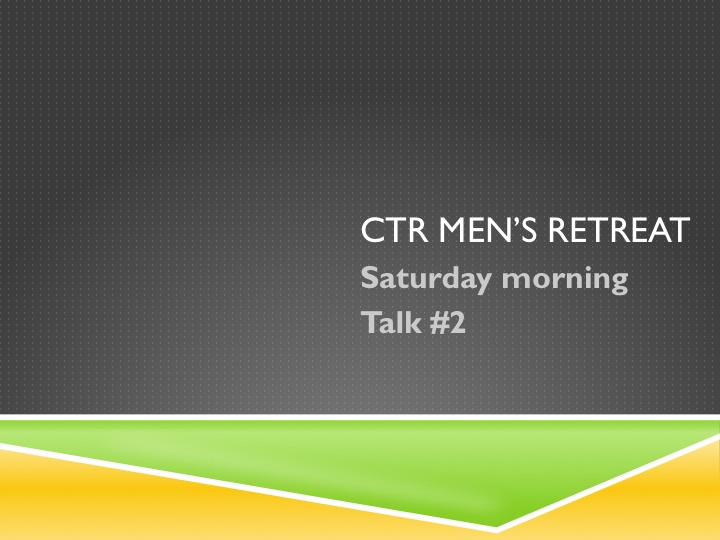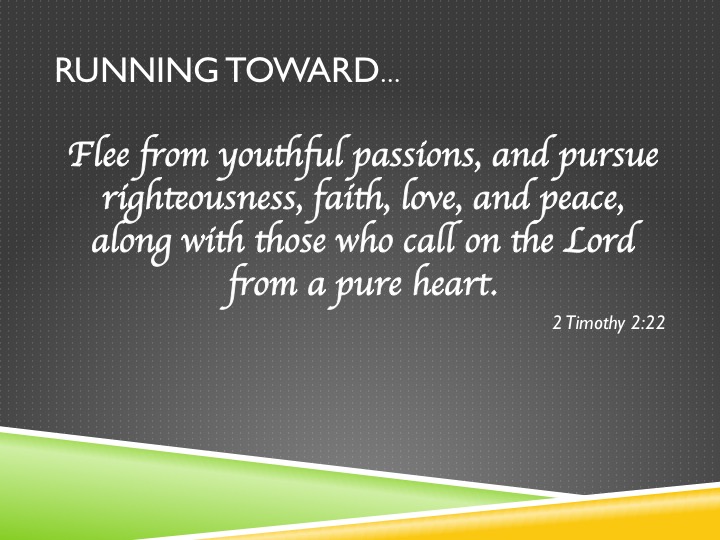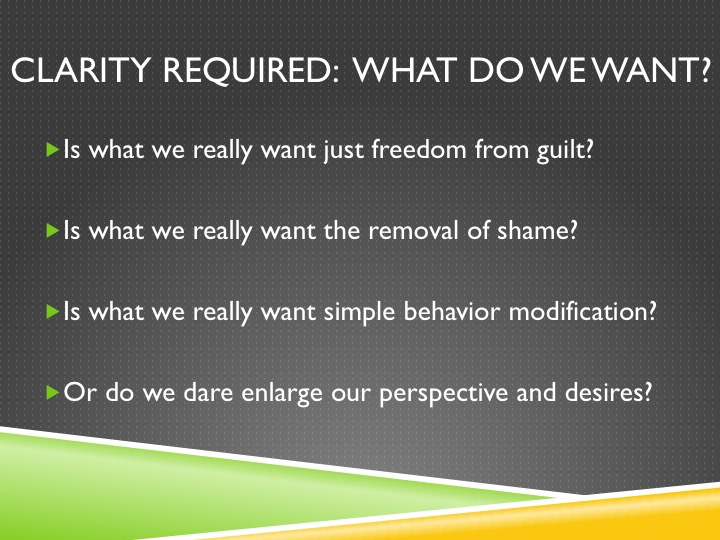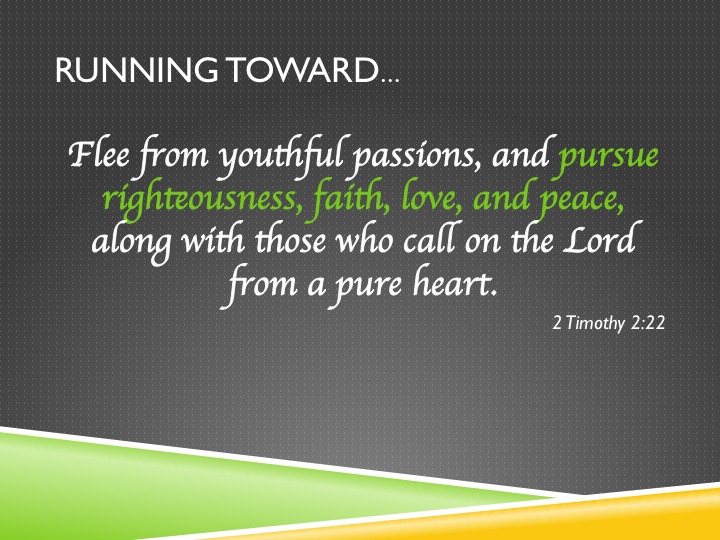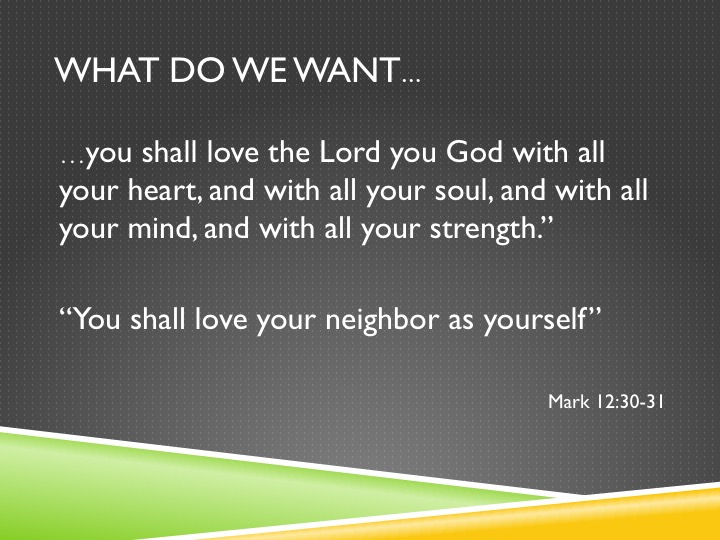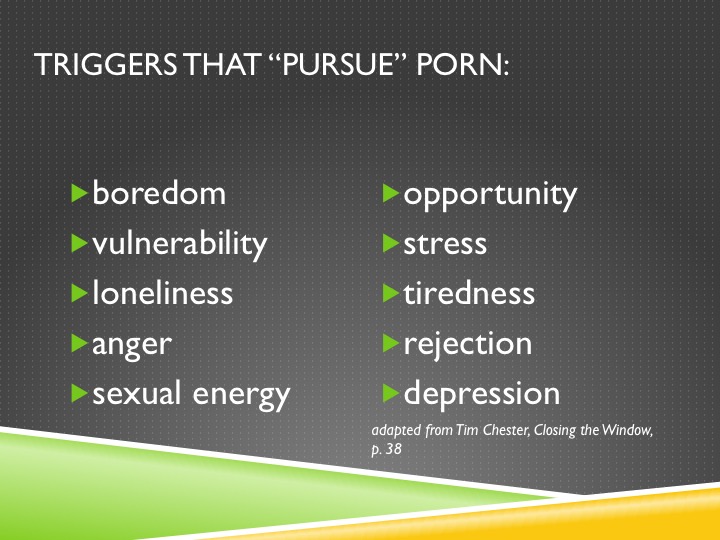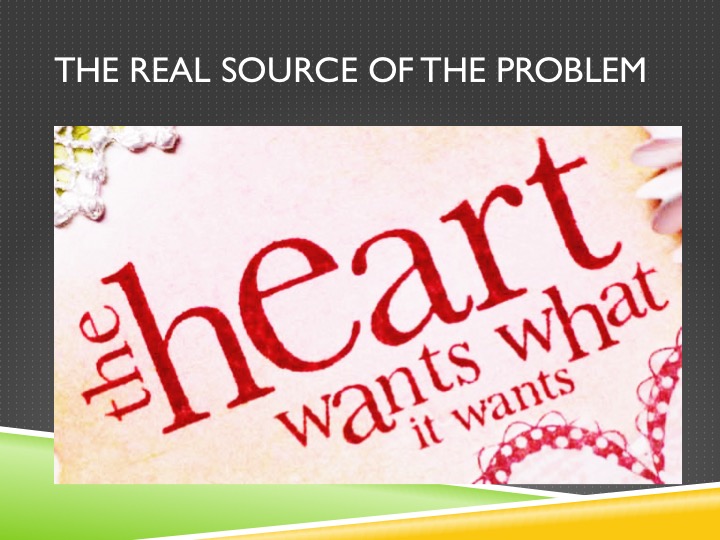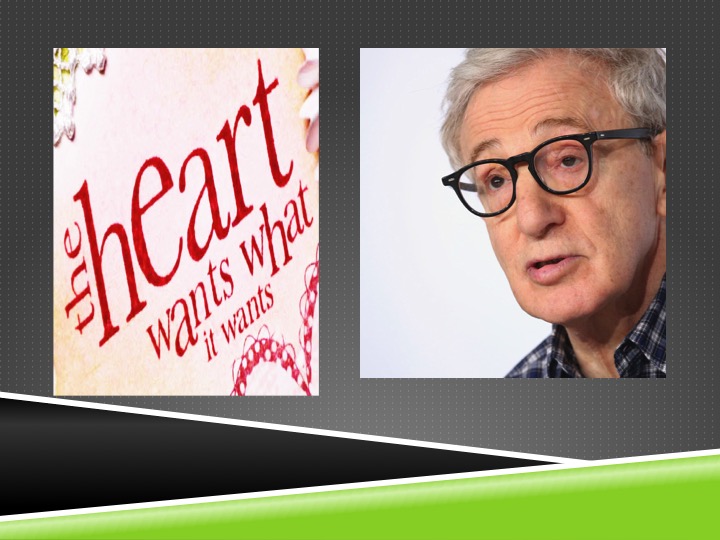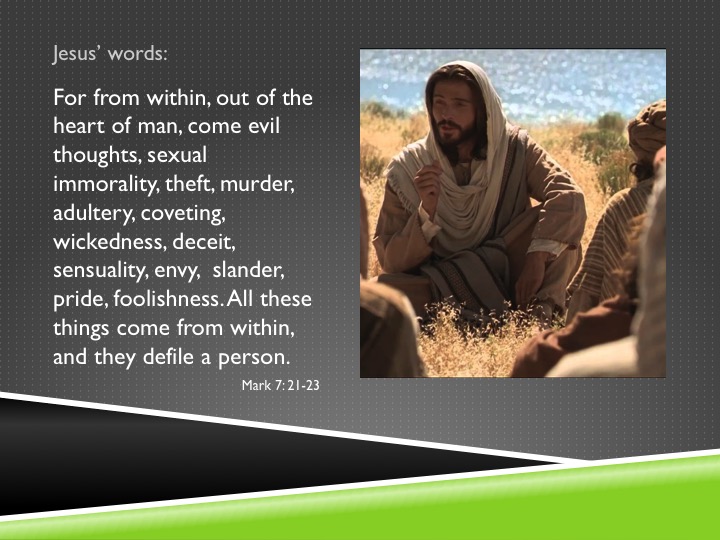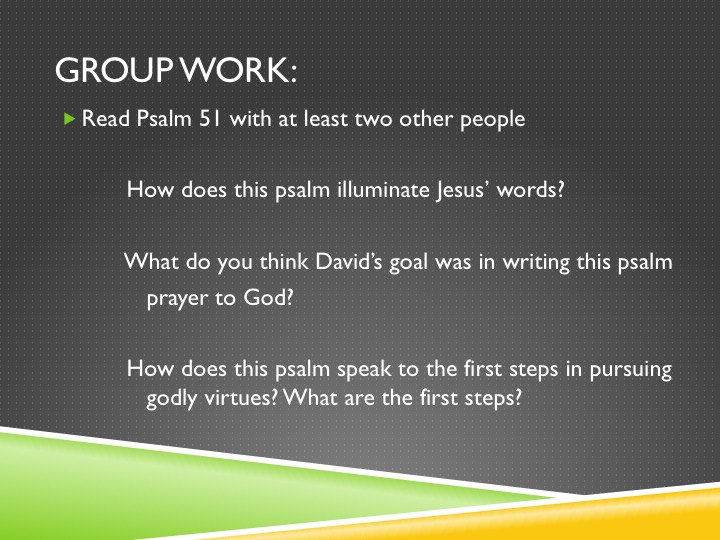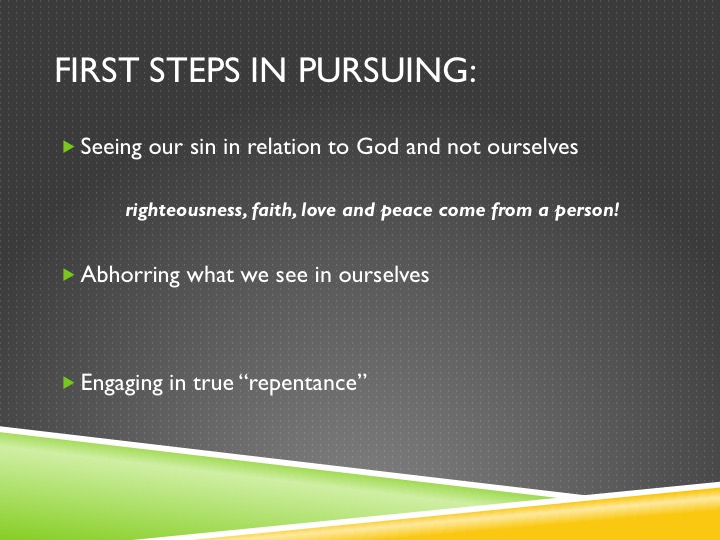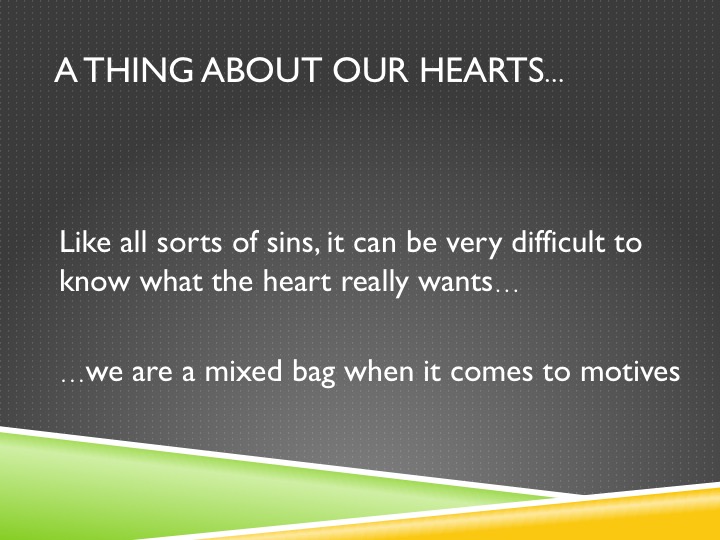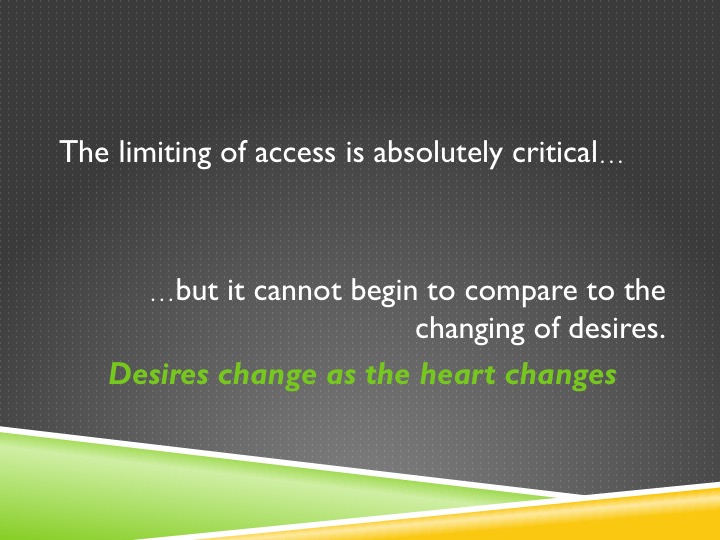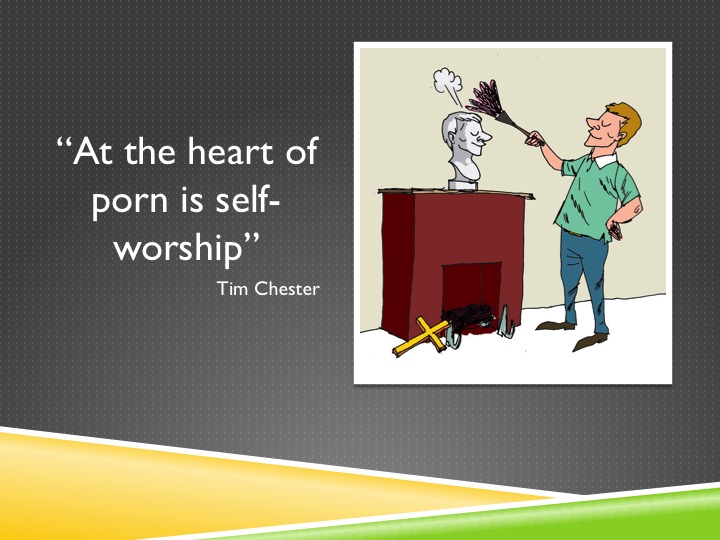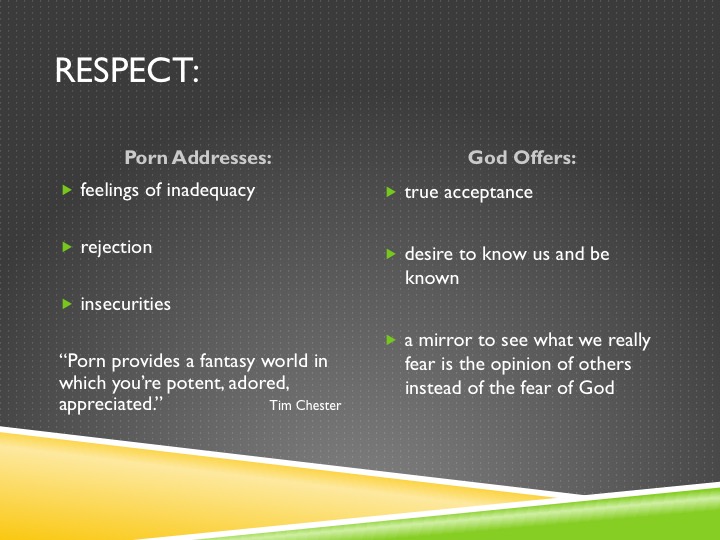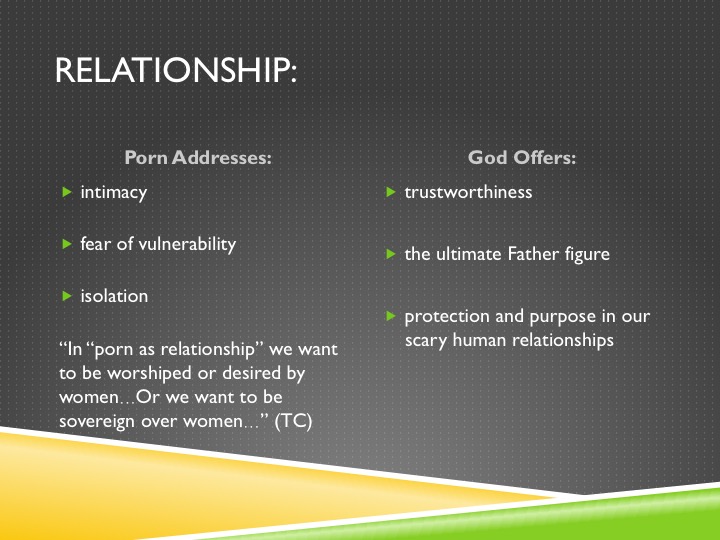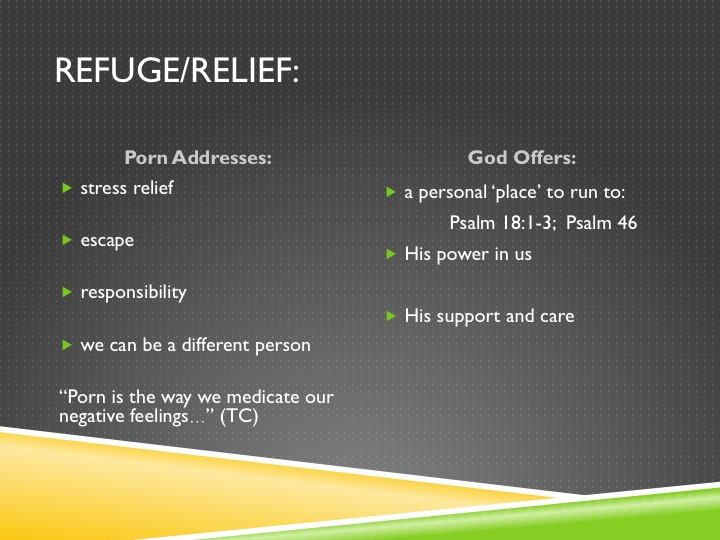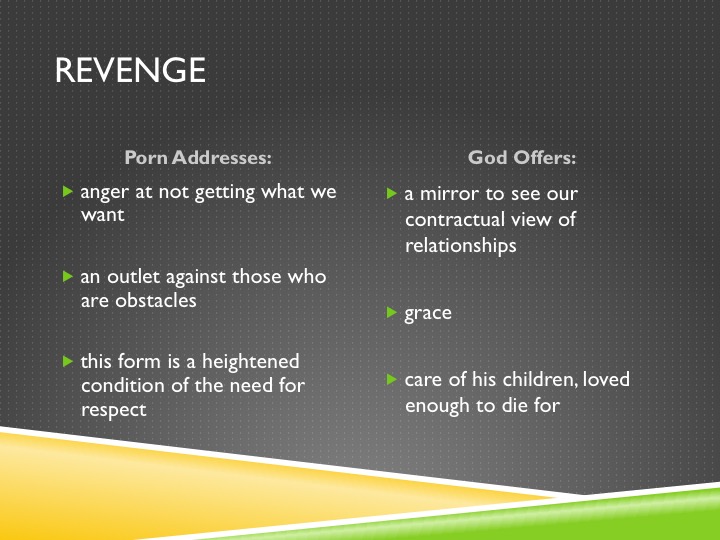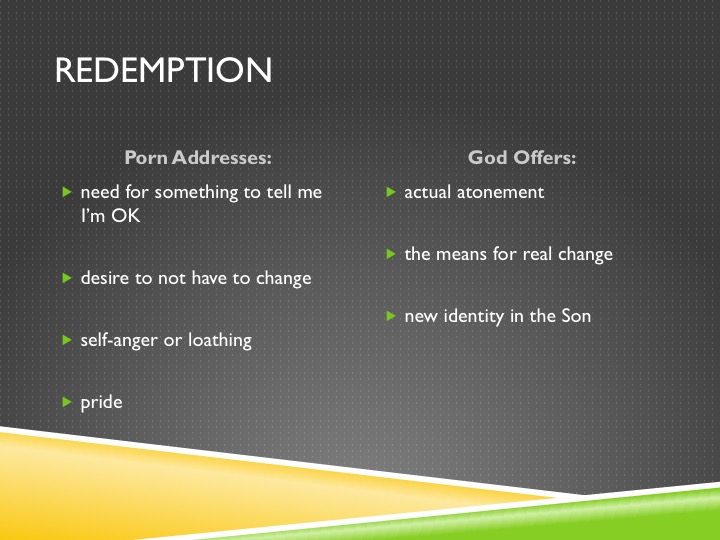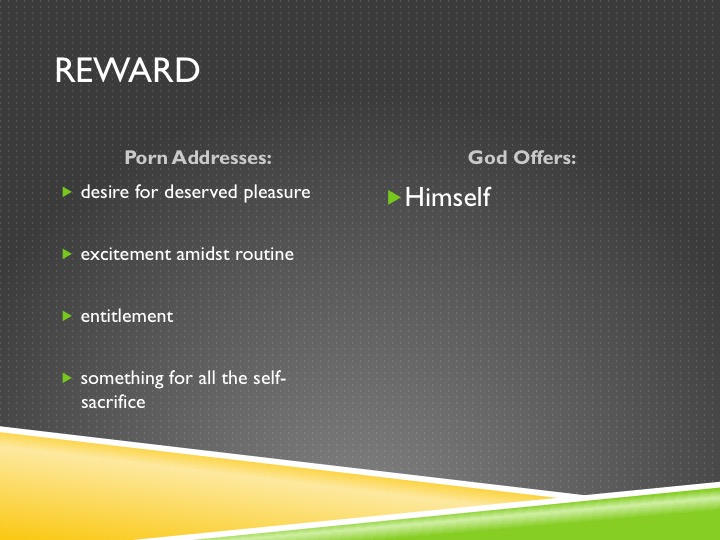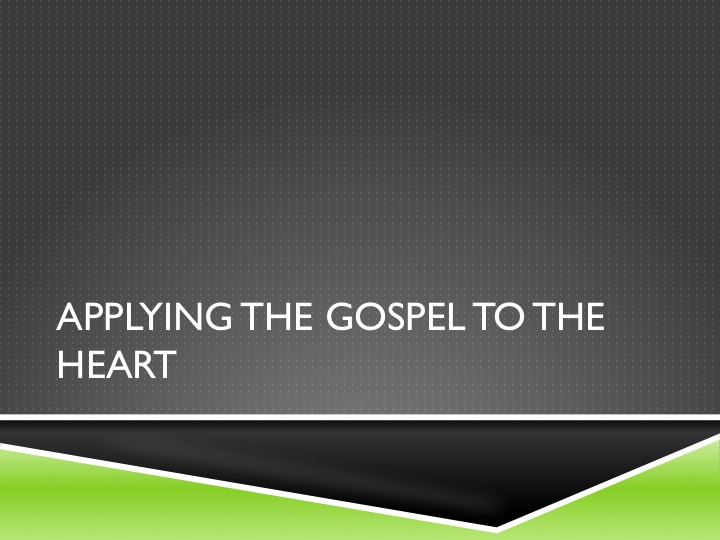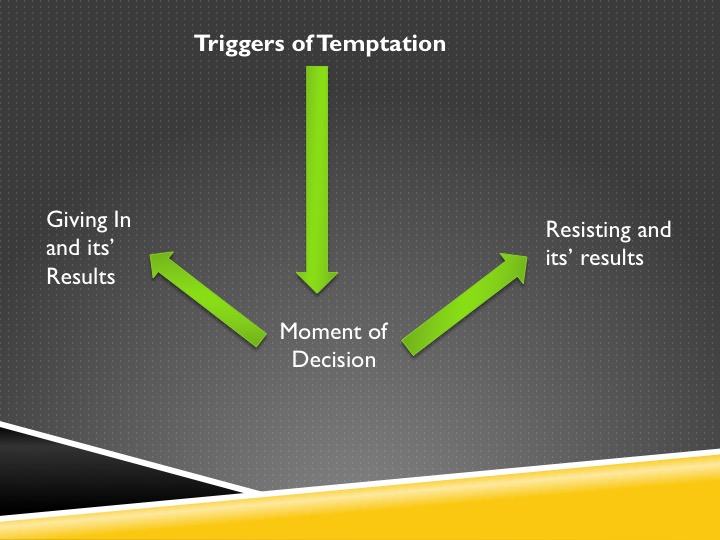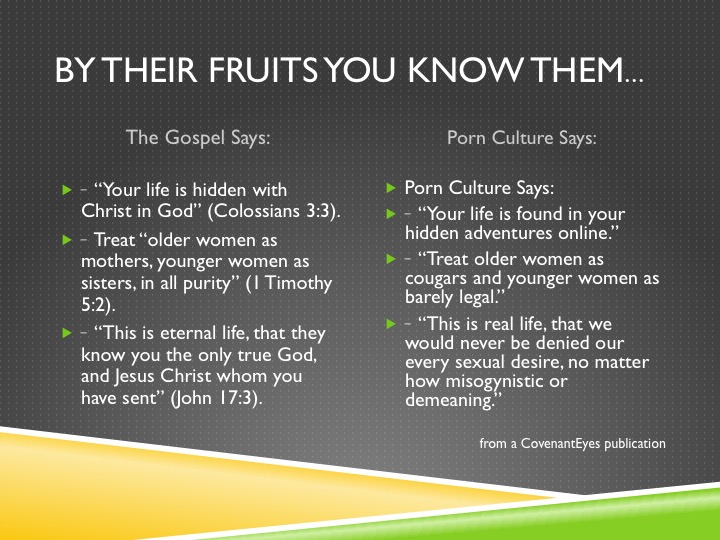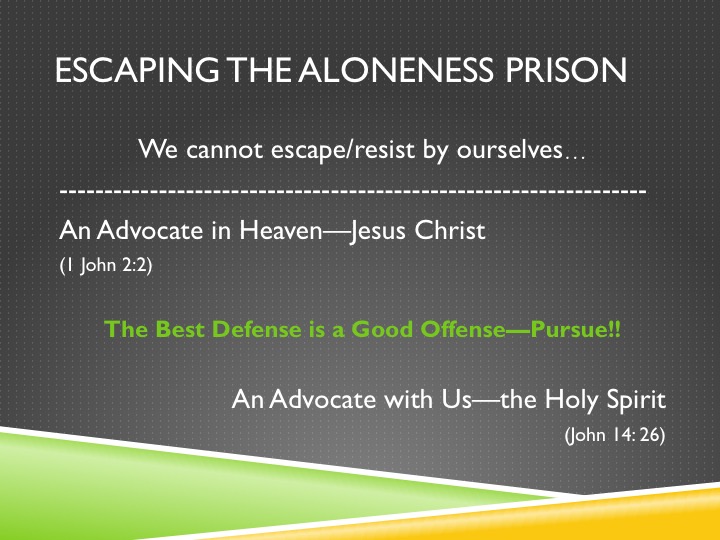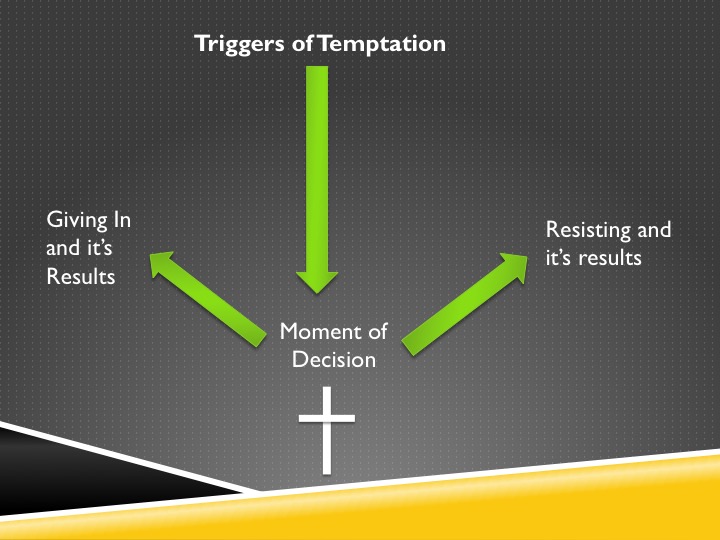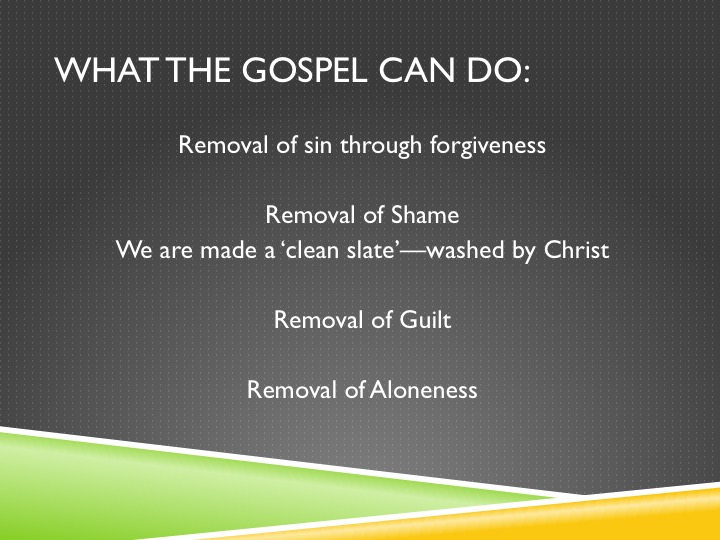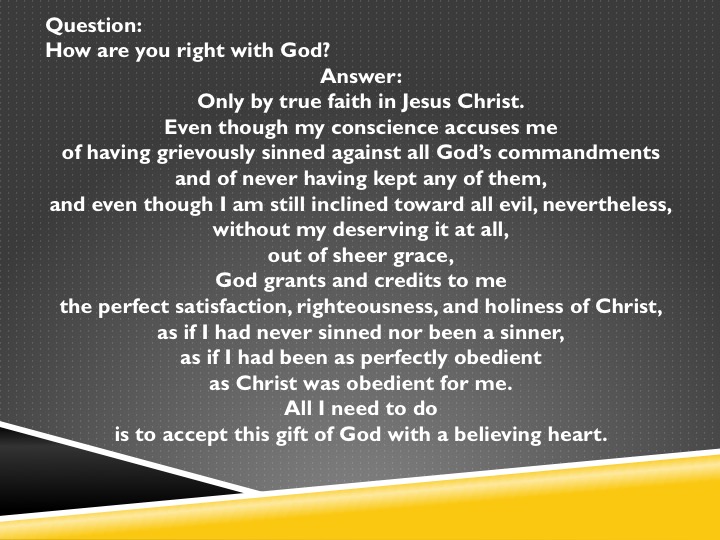 Pay Online Option
The payment link will take you to our "Give" site and you can pay through Pushpay. Please remember to designate your payment by clicking "Other" in the "Giving Type" box and then typing "Men's Retreat" into the "Memo" box. Thank you!
Click here to pay online.
Book Recommendations from Retreat…
Tim Chester, Closing the Window: Steps to Living Porn Free, IVP Books, 2010
Joe Dallas, 5 Steps to Breaking Free from Porn, Harvest House Publishers, 2013
Deepak Reju, Pornography: Fighting for Purity. 31-Day Devotionals for Life, P&R Publishing, 2018
Tim Challies, Sexual Detox, Cruciform Press, 2010
Camp Contact Info:
Riverview Bible Camp
408771 Highway 20
Cusick, WA 99119
USA
(509) 487-2786
riverviewbiblecamp.com
Men's Retreat 2018

Please note the Retreat days are Oct. 5-6!
We live in a sensualized society. everywhere we look, sex sells. And the Internet is no different; it is not only full of graphic sexual images but there are countless people scheming as to how to get people exposed to it. Its a problem that is not just for me. The statistics of how many of us are caught in this web are stunning and yet, because sex is at our very core, its so embarrassing to talk about. But on our retreat, as Christian men, that is exactly what we are going to do—not to punish or shame but how to reboot our minds and souls so we can successfully face this scourge, and begin to lead transparent and pure lives for Christ.

Brian Hoch is the Associate Pastor at CTR and is an adjunct lecturer in Theology at Whitworth University.
Please come along! Sign up below, you can pay below as well, and as soon as we get the particulars of schedule, menu, activities, etc., we'll get them to you.