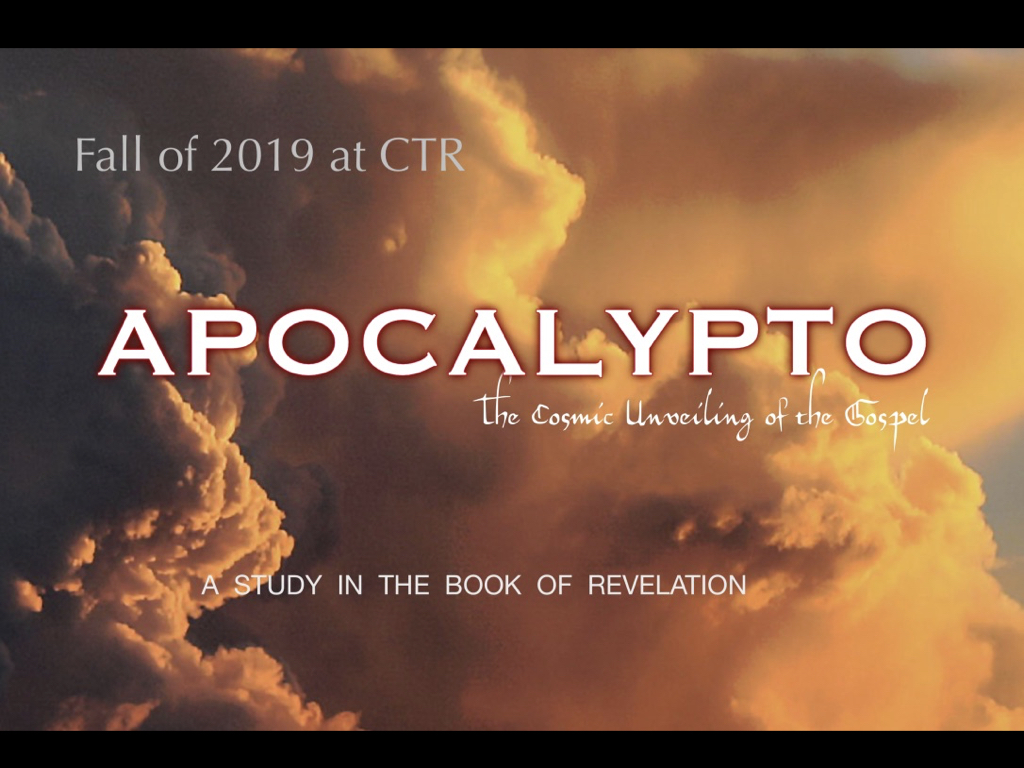 The good news is for sharing — because of God's love, He sent Jesus, who died in our place to pay for sins and then came back, alive, to offer new life to those who trust Him.
Our ministries teach and preach God's Word, the Bible, so we can build our lives on it, and we want to encourage each to apply God's Word to grow to be more like Jesus through dependence on the Holy Spirit.
CTR is truly a 'sending' church, with gospel partners on almost every continent! We want to send out people who can reach out with the message of Jesus, from Spokane to the world.
Follow Us on Social Media